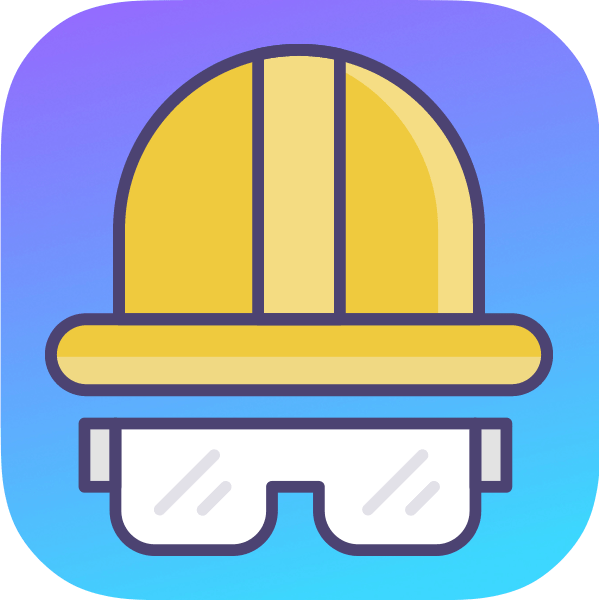 Rekt is an iOS Safari web extension that removes intrusive elements on popular sites like Reddit, Instagram, Twitter, and more. Rekt also redirects AMP links.
Whether it's Facebook, Twitter, Instagram, Imgur, Quora, or Reddit, everyone wants me, and by extension you, to use their damned apps to consume content.
Apps makes it harder for us to block ads and much easier for them to scoop up your data. To further that agenda, simply browsing their sites on Safari now means we're inundated with, well, waves of crap.
Whether it's a modal covering half the screen with links to the App Store, an immediate popup asking you to login, or a header screaming "the app is 10x better"; it has to go. All of it. Rekt does exactly that.